Design
We design visually compelling applications using pre-built and pre-tested components. Improve design process with tools that make it faster and easier to mock up, style, prototype, and evaluate interface designs.
Develop
We accelerate application development with our enterprise-ready framework. Increase development efficiency by developing once for multiple platforms and devices.
Manage
Seamlessly and securely deploy applications to mobile devices, tablets, desktops and wall displays. Improve application control and analysis.

DELIVER APPLICATIONS ON THE PROPER SCREEN AT THE PROPER MOMENT

Yes you got that completely correct. Great!

Ulrica Andersson, Country General Manager Direct Link Hong Kong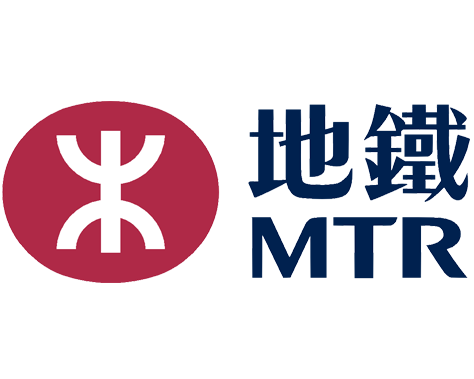 You should hear that WIL has been opening on 28 Dec and the operation is so far so good. Thanks for your great effort and contribution to get this achievement.

PANG Henry Chun Choi (彭振財), Design Engineer MTR Corporation
⟩
⟨